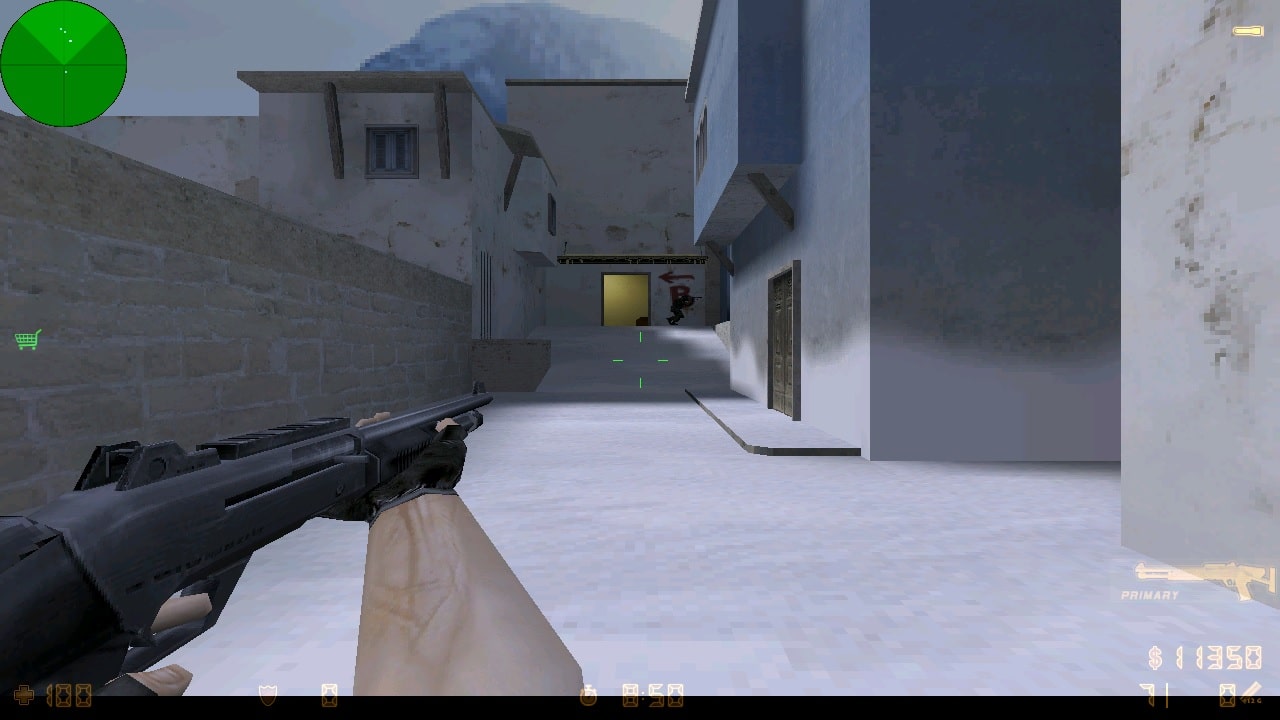 New Map Map Winter De Mirage CS:GO Free Download For CS 1.6

Hello my friends, I would like to introduce you to the Winter De Mirage map from CS: GO for CS 1.6, in this version snow was added and new year map made. There is snow all over the map, without forgetting the snowman, and snowfall has been added at the beginning and this gives a real and fun atmosphere.
I hope you enjoy it.
Download this Map Now For Free.
How to add this map !

1 - Extract Archive
2 - Copy 'cstrike' folder
3 - Paste It Into Your 'Game Directory'
4 - Start The game and have fun !