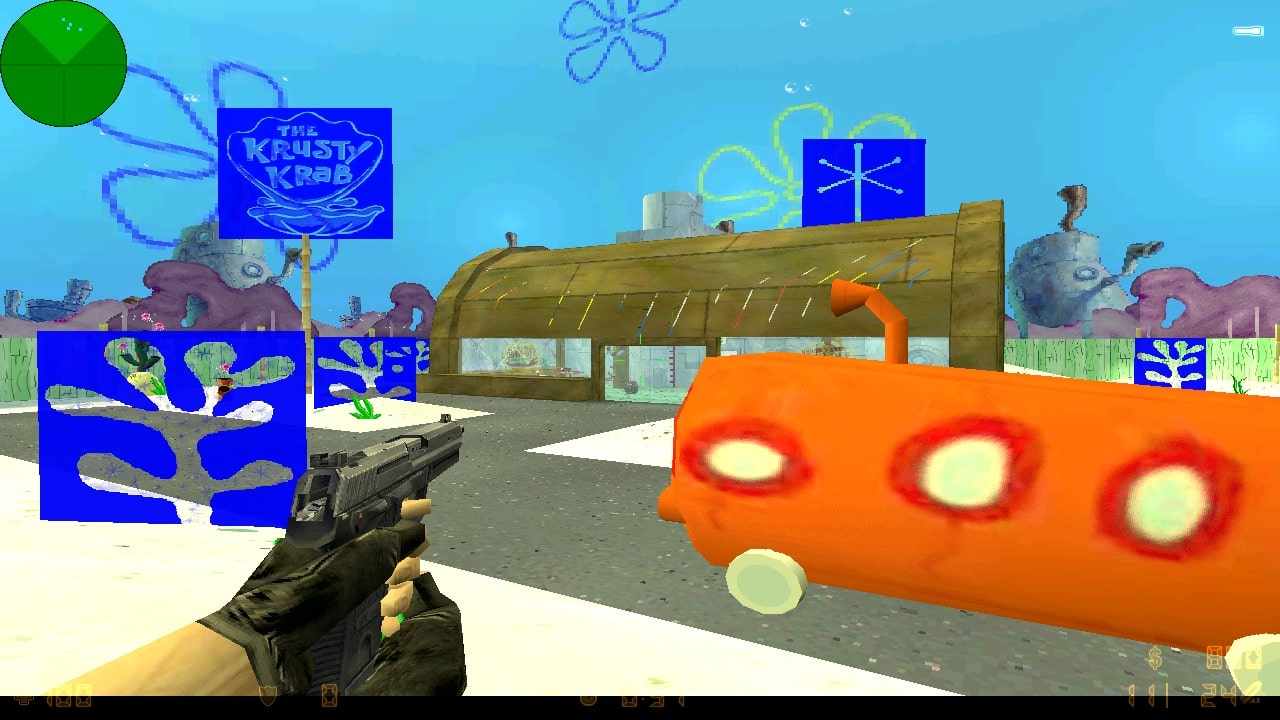 New Map CS Krustykrab Free Download For CS 1.6

Hello my friends, my followers today, we present to you a new map, but it is kind of SpongeBob, for a little change, I hope you like it.
Download this Map Now For Free.
How to add this map !

1 - Extract Archive
2 - Copy 'cstrike' folder
3 - Paste It Into Your 'Game Directory'
4 - Start The game and have fun !