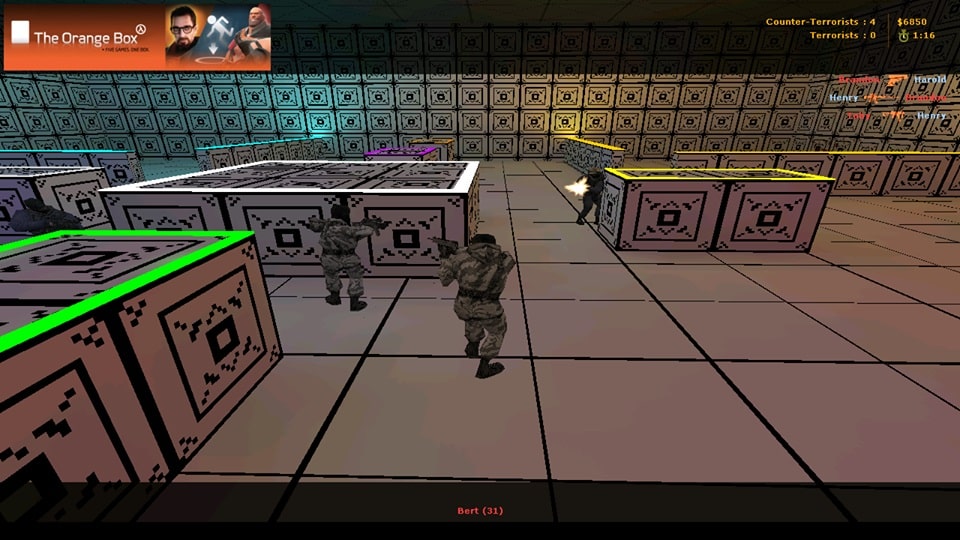 New Map dm_neon_Fight Map Free Download For CS 1.6

Hello, we brought you a new map for death matches, which has the advantage of playing with friends in a limited place, direct confrontation (quick matches).
Download this Map Now For Free.
How to add this map !

1 - Extract Archive
2 - Copy 'cstrike' folder
3 - Paste It Into Your 'Game Directory'
4 - Start The game and have fun !