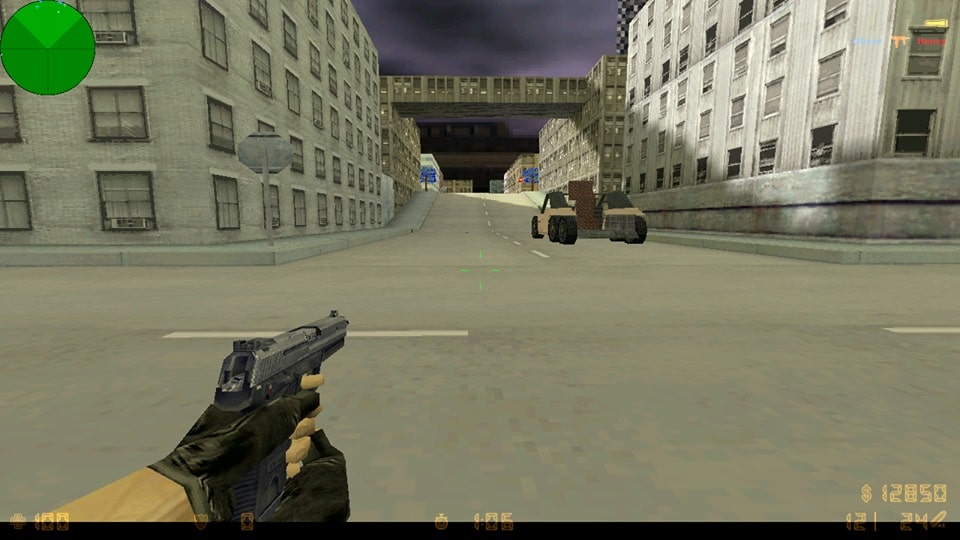 New Big-City Map Free Download For CS 1.6

New Great map in the middle of big city.
The map is very large and has many beautiful views
As it has lots of places to hide and also all the weapons you love ; Hurry up to try it
Download this Map Now For Free.
How to add this map !

1 - Extract Archive
2 - Copy 'cstrike' folder
3 - Paste It Into Your 'Game Directory'
4 - Start The game and have fun !